Our Promise to You
We are dedicated to making each and every customer feel welcome and important.  People need to come to a shop and get expertise without feeling pressured or intimidated.  No one starts as anything but a beginner, so whether its your first time in a fly shop, or the 15th country with a fly shop you've visited, we want you to get the expertise and information you need in the most professional and knowledgeable manner possible.  It doesn't matter to us if you fish everyday, or this is your first day going fishing, we want all of our guests to be able to rely on the accuracy and quality of the information and gear they get as well as the service they receive from us.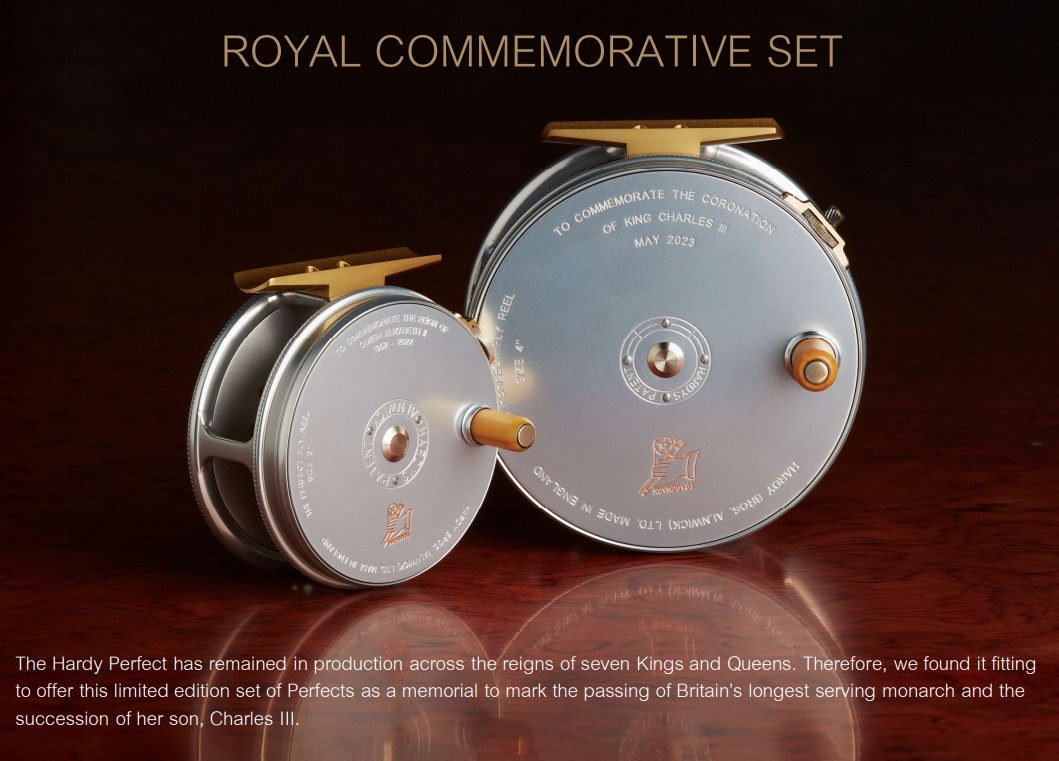 Limited Edition: only 250 Sets Worldwide
Hardy Royal Commemorative Set
The Hardy Perfect has remained in production across the reigns of seven Kings and Queens. Therefore, we found it fitting to offer this limited edition set of Perfects as a memorial to mark the passing of Britain's longest serving monarch and the succession of her son, Charles III.
SHOP NOW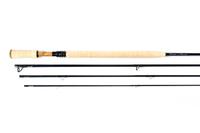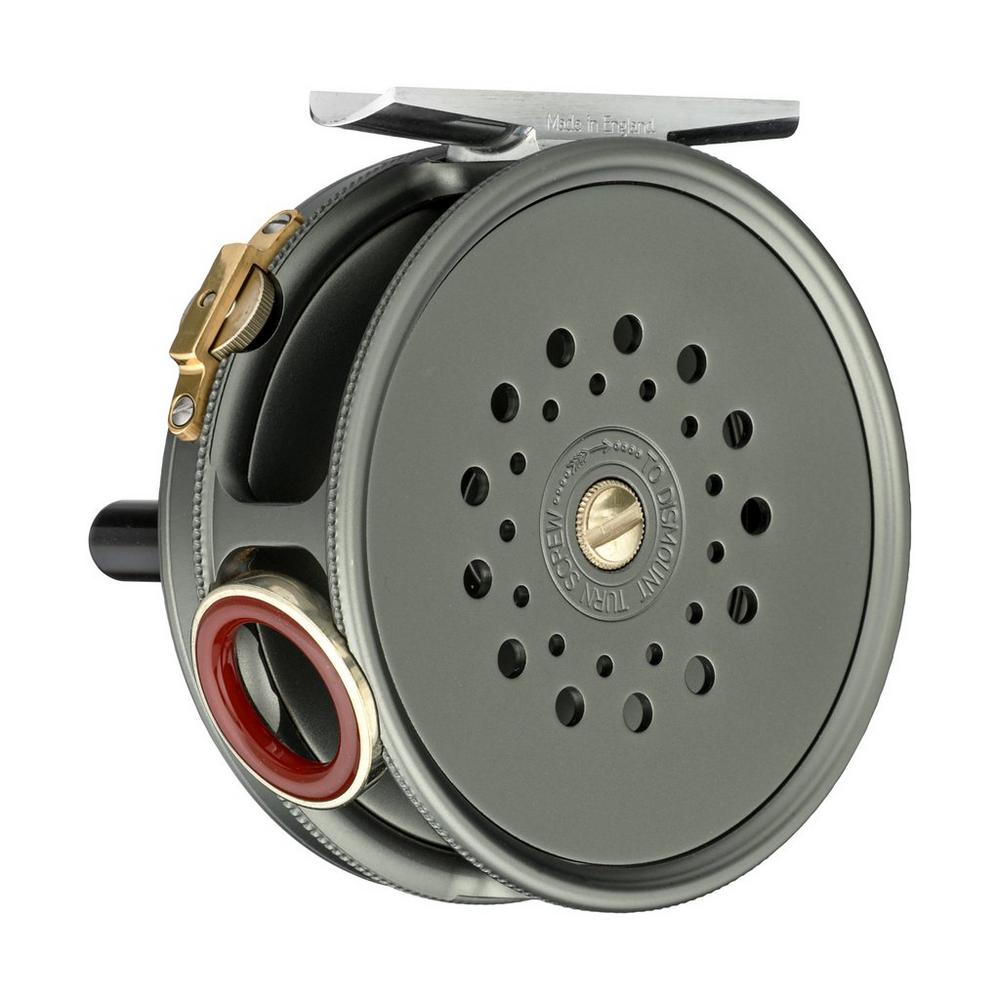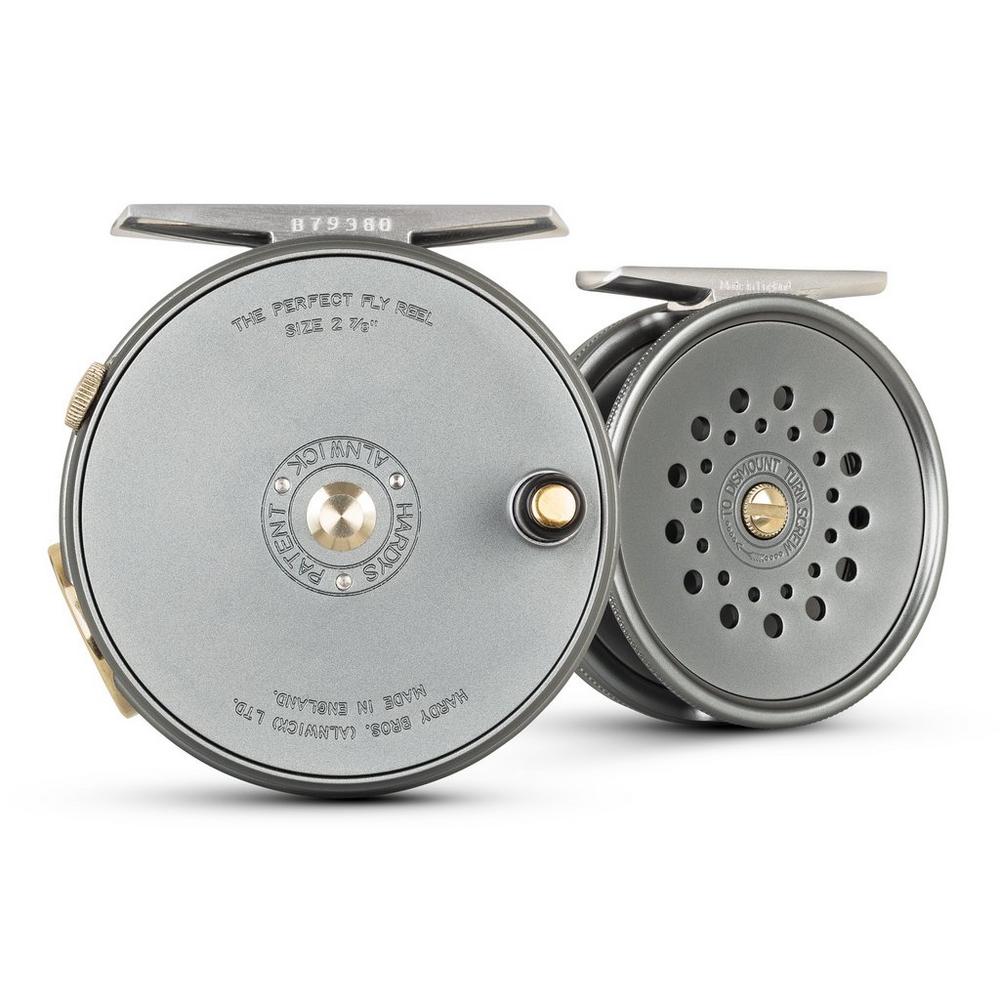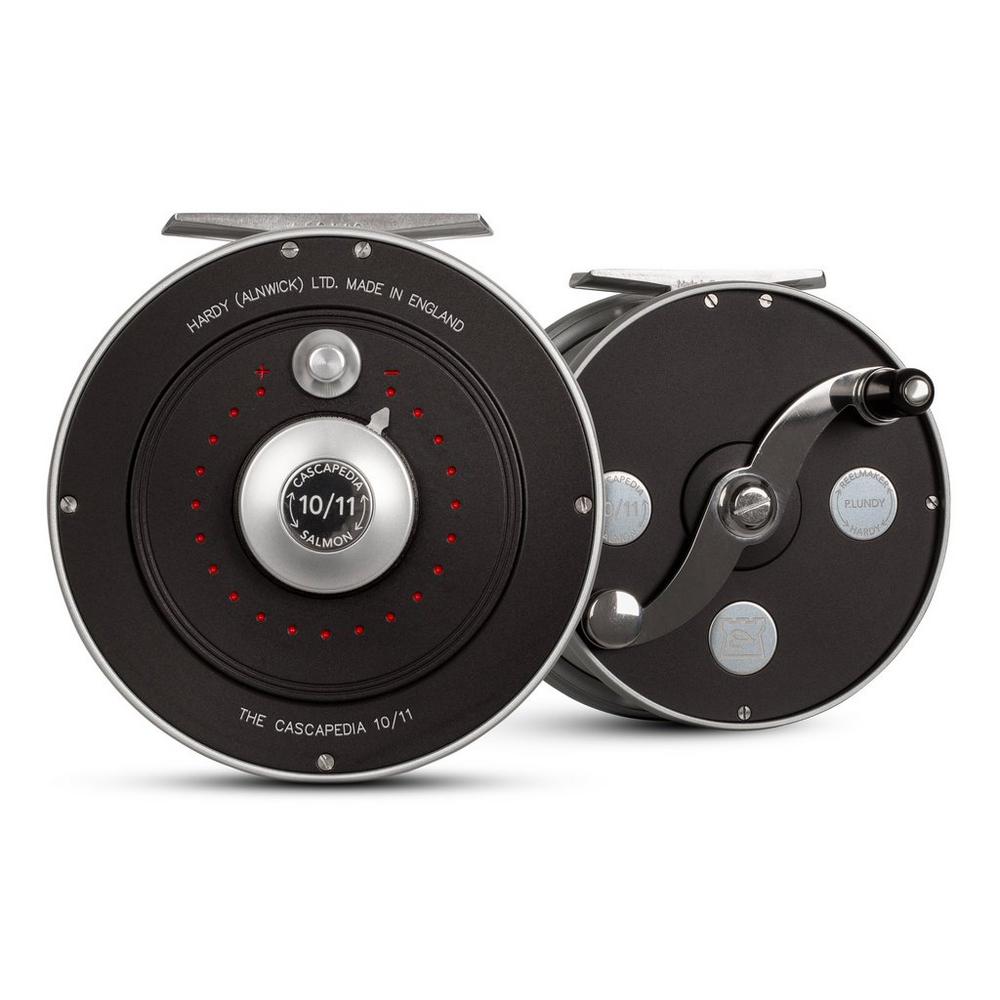 get your winter swing on with
Trout Spey
Swinging flies for trout has become a favorite way for so many of us to fish rivers like the Bow during the Winter months. We've put everything you need for Trout Spey in one Collection!
Shop Trout Spey Collection
Shop Trout Spey Fly Patterns