2022/23 Thursday Night Fly Tying Nights Return with a NEW Home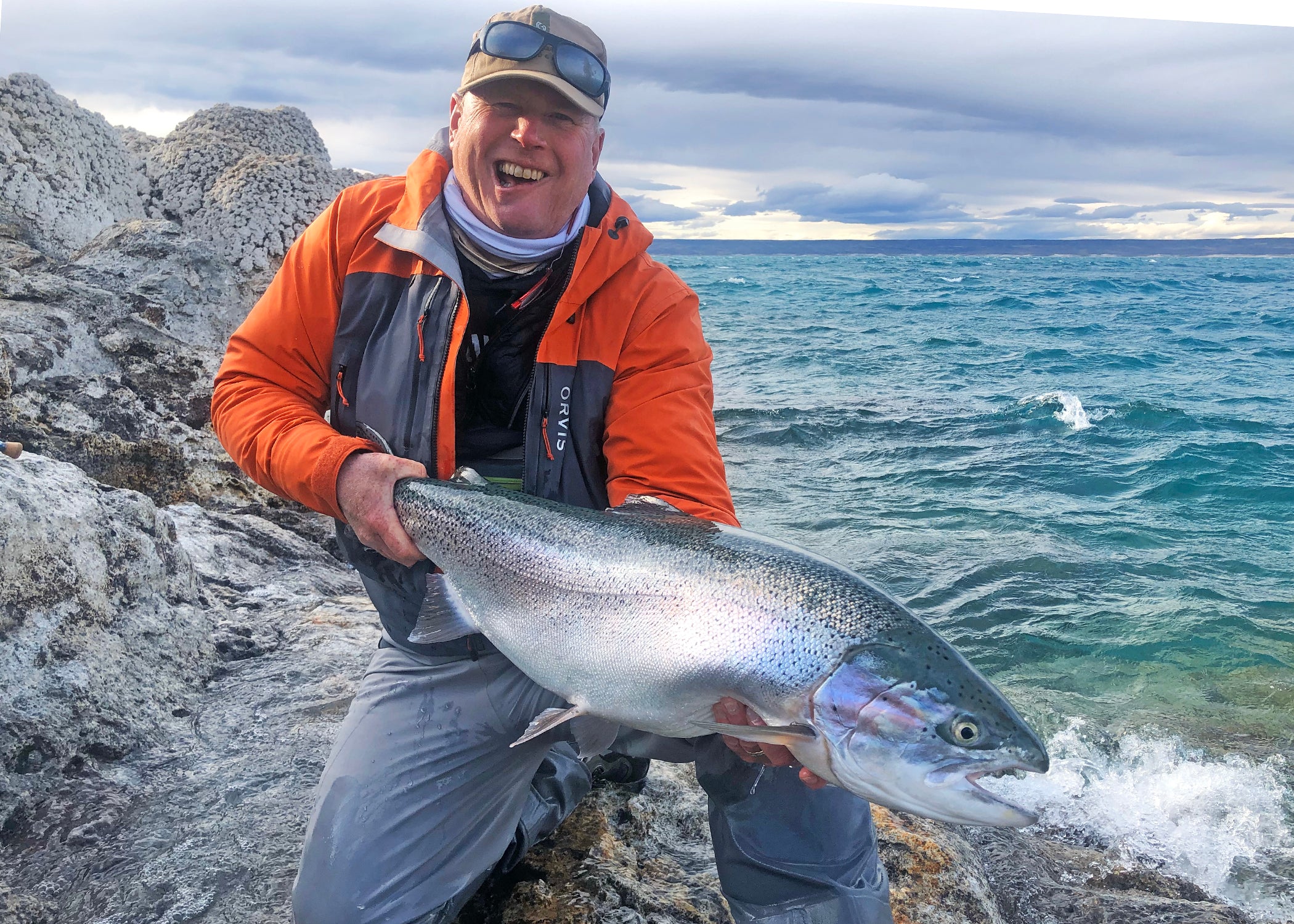 We are beyond excited to have Phil Rowley host our first Annual Stillwater Fly Fishing Seminar, starting on April 20th for our Regular Thursday Night Fly Tying and he will be hosting our Stillwater Seminar on Saturday the 22nd and Sunday the 23rd. Phil has wealth of knowledge when it comes to fly fishing in general but his focus is definitely on Stillwater Tactics and Fly Tying alike. Phil was a commercial tier for many years and his patterns are distributed by a ton of different vendors across North America even in our own Stillwater flies at the shop. Phil is an author and a co-writer for a bunch of Stillwater publications that have stood the test of the industry and are a great resource for anyone wanting to learn more about Stillwater fishing.   
The Course will be spread out over two days to give us enough time to cover some important key points, which is great for anyone looking to sharpen their Stillwater fly fishing game or anyone who are interested in broadening their fly fishing experiences.
Day One: Stillwater Fly Fishing Tactics-Introduction, Equipment Essentials, Making Sense of Stillwater Fly Lines, Strike Indicator Tactics for Stillwaters, Aquatic Entomology, Sinking Line Tactics for Stillwaters, Boat Setup-Personal Watercraft, How to Find Trout in Productive Stillwaters
Day Two: Stillwater Fly Tying-Introduction, Leeches (Balanced and Micro Leeches), Leeches (Balanced and Micro Leeches) Part 2, Chironomids (Larva and Pupa) Part 1, Chironomids (Larva and Pupa) Part 2, Stillwater Attractors (Blobs, Booby's, Worms), Dries, Damsels, Boatman and Backswimmers
Each-Day will cost $150 and lunch will be provided, If you would like to register for both days then the cost will be $250 - again Lunch will be included for both days. 
If you are registered for the fly tying portion of the seminar you will be provided with a fly tying pack which will have all the materials needed for you to partake in the fly tying on Sunday.  If fly tying is not your thing then please free to join us for the Saturday Portion where you can learn some amazing tricks from Phil to fool even the weariest of trout.   
When: Thursday Fly tying Night with Phil Rowley April 20th ,Saturday April 22 Stillwater Fishing Tactics, Sunday April 23 Stillwater Patterns and Fly Tying. 
Where: Out Fly Fishing, #109-9919 Fairmount Dr SE Calgary AB 
---