Staff Spotlight Series: Ty Tarvyd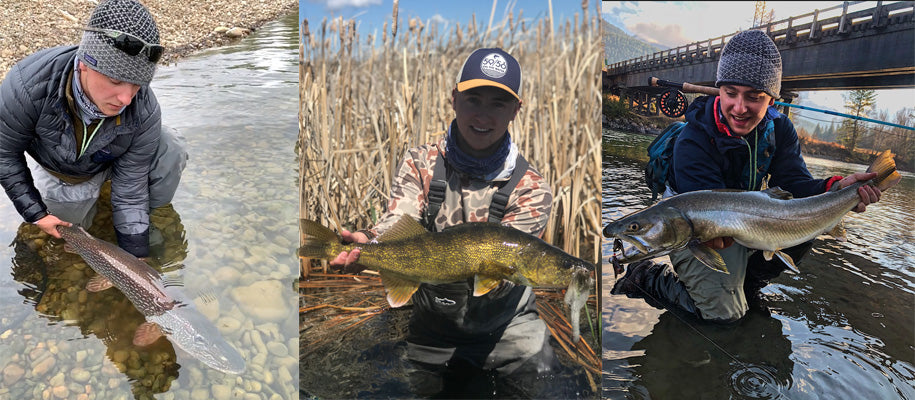 Born and raised just outside of Calgary in Strathmore, Alberta, Ty grew up playing and coaching elite level hockey from a young age and continued up until his last year of high school where he turned his attention from the hockey world to pursuing his long time passion of fly fishing.  Ty took the West Winds Guide Training school the first year it was offered and caught the attention of the instructors and other guides.
Ty has been fly fishing from the age of 10 chasing everything possible in Alberta and the Pacific Northwest.  You can find Ty floating the bow, in the mountains to the southwest, or chasing gators and walleye in the Southern Alberta lakes with clients and good friends. You can also find him in the fly shop during the summers when he's not in University working on his degree.  He's always willing to help in any way possible or listening to your favourite story from your time on the water.  If there was a way we could bottle Ty's energy and enthusiasm we'd do it, we could only hope for that type of drive and are happy to have him on the Team.
---