Hardy Fly Rod & Reel Sale in Honor of our #stayHARDYmyfriends Campaign for 1st Responders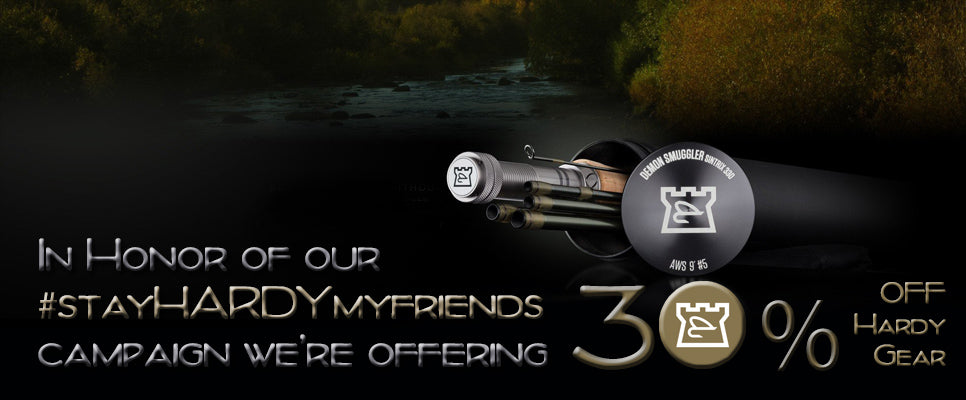 In honor of our #stayHARDYmyfriends campaign we're going to be running a sale on Hardy gear.  We're asking anyone that takes advantage of the 30% discount to also include a nomination for a healthcare worker or first responder.   This sale will only be on for a limited time and is limited to items currently instock. Enter Discount Code: HARDYSALE to receive 30% off your purchase of Hardy Rods & Reels.
Click below for info on the #stayHARDYmyfriends campaign highlighting the incredible work that's being done by our healthcare workers and first responders during the crisis.
---