#Flies4Kids: FREE Flies for kids dealing with COVID19 Quarantines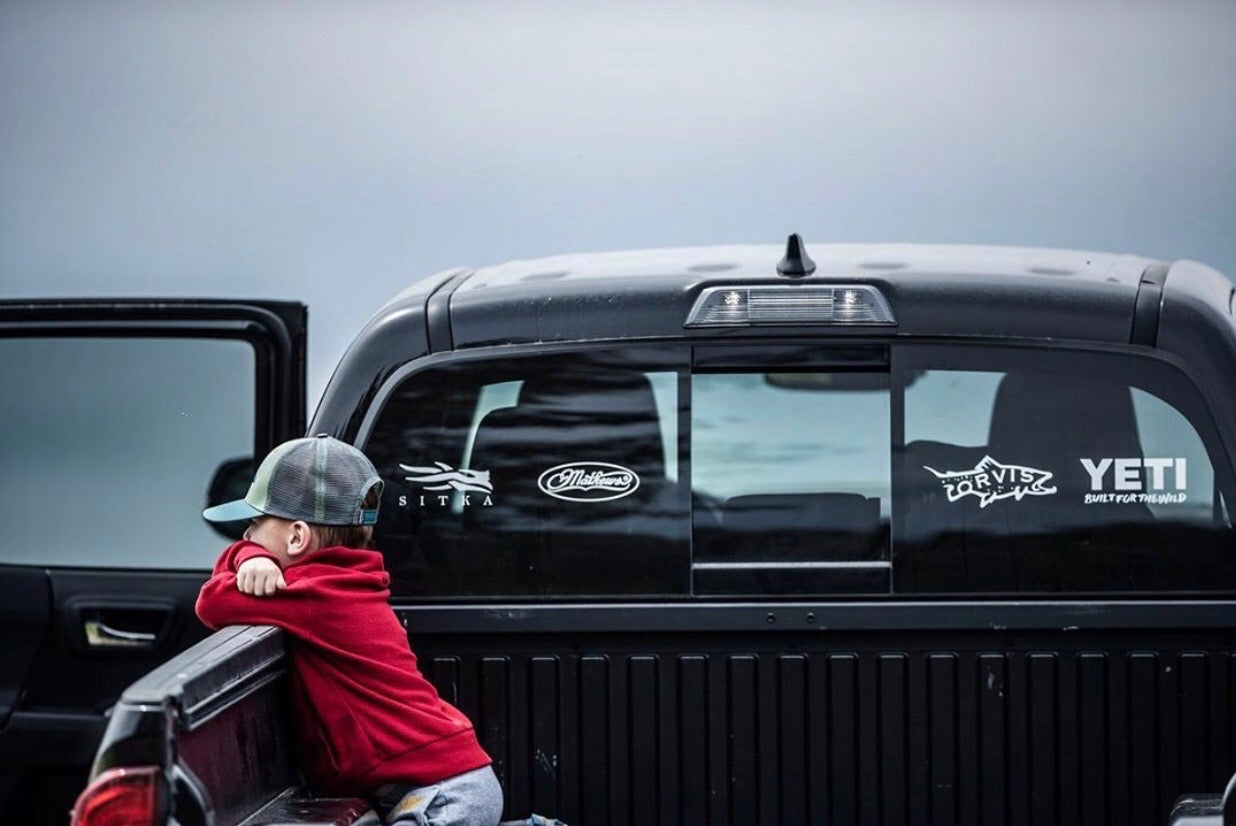 *May 27th UPDATE*
#Flies4Kids is now #FlyRods4Kids as its Grand Finale
#Flies4Kids has been such an incredibly successful campaign with close to 100 dozen flies mailed out from the shop, that we wanted to do something special to help mark the end of the Quarantines.  #Flies4Kids will now have a special #FlyRods4Kids grand finale.  We only have a limited number of rod and reels combos, but we're going to be giving them to some special and lucky young future anglers who need a rod and reel to cast the FREE flies they received in the mail. Send us your nominations and help us get these rods and reels in the hands of some deserving young kids. 
*(Rod & Reel combos are NOT the Orvis H3 & Mirage reels pictured)
Kids are smart, smart enough to pickup on stress the adults around them are dealing with. But they're also very resilient so let's give them a reason to put a smile back on their wonderful little faces.

Self isolating at home might be pretty hard on a lot of kids right now, but do you remember how exciting it was to get mail as a kid? As an adult, mail usually just means more bills, but remember how exciting it was to find out there was mail for you when you were young? So we need your help to make that happen. With all the concerns around COVID 19 we're calling for your nominations for 19 kids to receive a FREE package of flies from us at #OFFflyshop in partnership with @orvisflyfishing.
Here's what you need to do to nominate a kid:
1) send us your nomination selection in 100 words or less (you email us at info@calgarysflyshop.com or send us a DM-direct message on our IG or FB Profiles)
2) That's it
-No need to like our page
-No need to Like the Instagram post
-No need to Like anyone else's post
-No need to share the Instagram post (but the more kids that find out about it the better right...?)
-We hope you like fly fishing 🤞🏻
-And that you know a kid that would like free flies
Since launching the #Flies4Kids campaign the outpouring of support has absolutely blown us away. The amazing stories of kids and what they're dealing with, the elation and appreciation from parents at the news they have something special for their kids coming, and the incredible generosity of people in response to this. Our staff has been incredible packing the flies and making the care packages for each of the nominated kids and not to be outdone our guides stepped up to the plate and absolutely knocked it out of the park. Many of our guides are used to being as busy as they want to be, or busier. The reality and uncertainty of the situation we find ourselves in means the reality is we might not be busy and could potentially not even have a guide season this year. Since they realize we likely won't be as busy as they're used to, every single guide I've spoken to so far all offered to do a free guided trip for these nominated kids. Each week through the quarantines one of the nominations will be selected to get a free guided trip for them and a parent or friend once it's permissible to resume guiding again this summer. If having a float trip to look forward will give some kids something to look forward to and to be excited about, at a time like this, then it's all worth it.  
Unsolicited support from our vendors such as @orvisflyfishing and @patagonia_fly_fish sending us swag to give out and spreading the word so there are more smiles on kids faces. Our local Hardy rep @welovehardyfyfishing has swagged out the campaign making sure we have all sorts of Hardy goodies to send to kids as well. 
We may be in very uncertain times and uncharted territory, but it's times like this that we see true character emerge and the human spirit shine so brightly through. We're all in this together and if we can spread a little happiness and a little hope through one kids smile at a time, that's a good thing. From all the staff and guides at #OFFflyshop, Stay healthy and stay safe everyone.
---