YETI Coolers and Drinkware Now Available!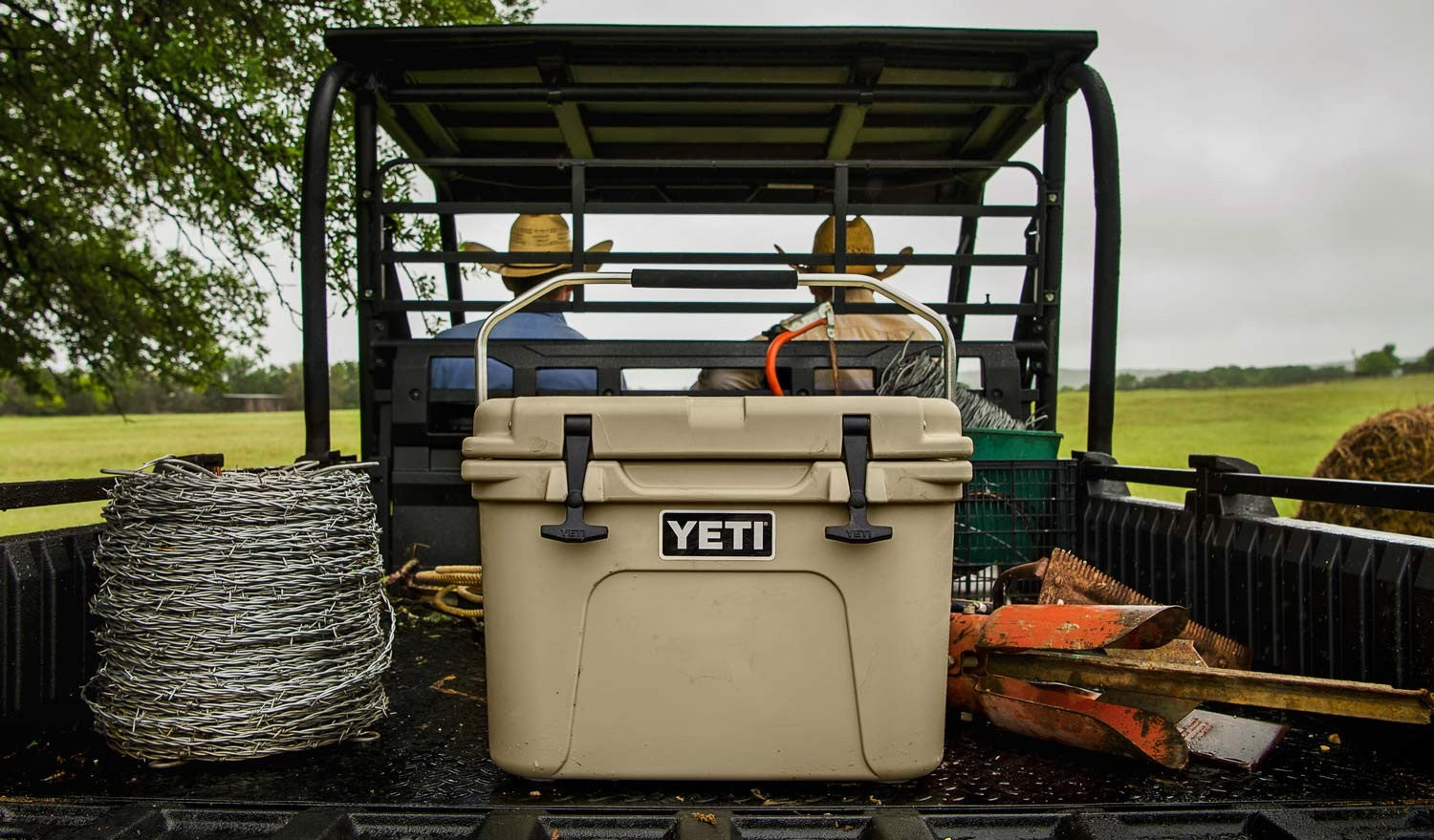 New this week - YETI - The toughest ice chests, drinkware and soft coolers around! These unbeatable, unbreakable, unbelievably amazing coolers and cups are now available at #calgarysflyshop and in store.
Have you always wanted a coffee mug that actually keeps your coffee hot? Or a can cozy that keeps your, ahem, beverage cold for hours? Do you like to drink liquids at temperatures other than tepid? YETI Ramblers, Tumbers and Bottles are for you!
If you're in the market for a new cooler, make it a YETI Tundra or Hopper and you'll be out of the market for a new cooler for a long, long time.
Come by the shop and check 'em out or watch for YETI in our boats on the Bow this fall!
---