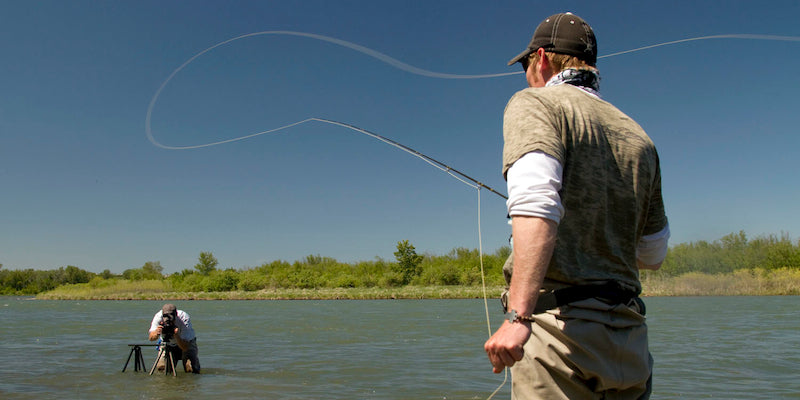 Reserve a Guided Trip Today
Fly Fishing 101 Float Trip
This trip was designed to give the novice and first time fly fishermen a holistic approach to our sport. Learn everything from how to cast, the knots you need to tie, and the flies to select for any given situation. Your instructor will teach you how to read the water so you know where and how to approach the fish you are after. You will learn fish identification as well as basic entomology (study of bugs).
Unlike many fishing schools we at Out Fly Fishing outfitters feel that the best classroom is the river itself. If school is in session, it means you're out on the river with a knowledgeable and professional guide who is there to serve and instruct you in our wonderful sport. Fly fishing is nothing to be intimidated about, our guides have taught the young and old alike. Men, women and children should all have the opportunity to experience fly fishing the way it was meant to be taught, properly and enthusiastically.
Price: $700
*All float trip rates are for the cost of the guide and boat for the day.*
Included in the rate is: all equipment (waders, boots, rods, reels flies, tippet ect.), lunch, non-alcoholic drinks, and snacks for up to 2 people. The only costs not included are  your fishing license, tax (5% GST), and guide gratuities which are customary.
Book Your Guided Fly Fishing Trip