Stampede Week Fishing Report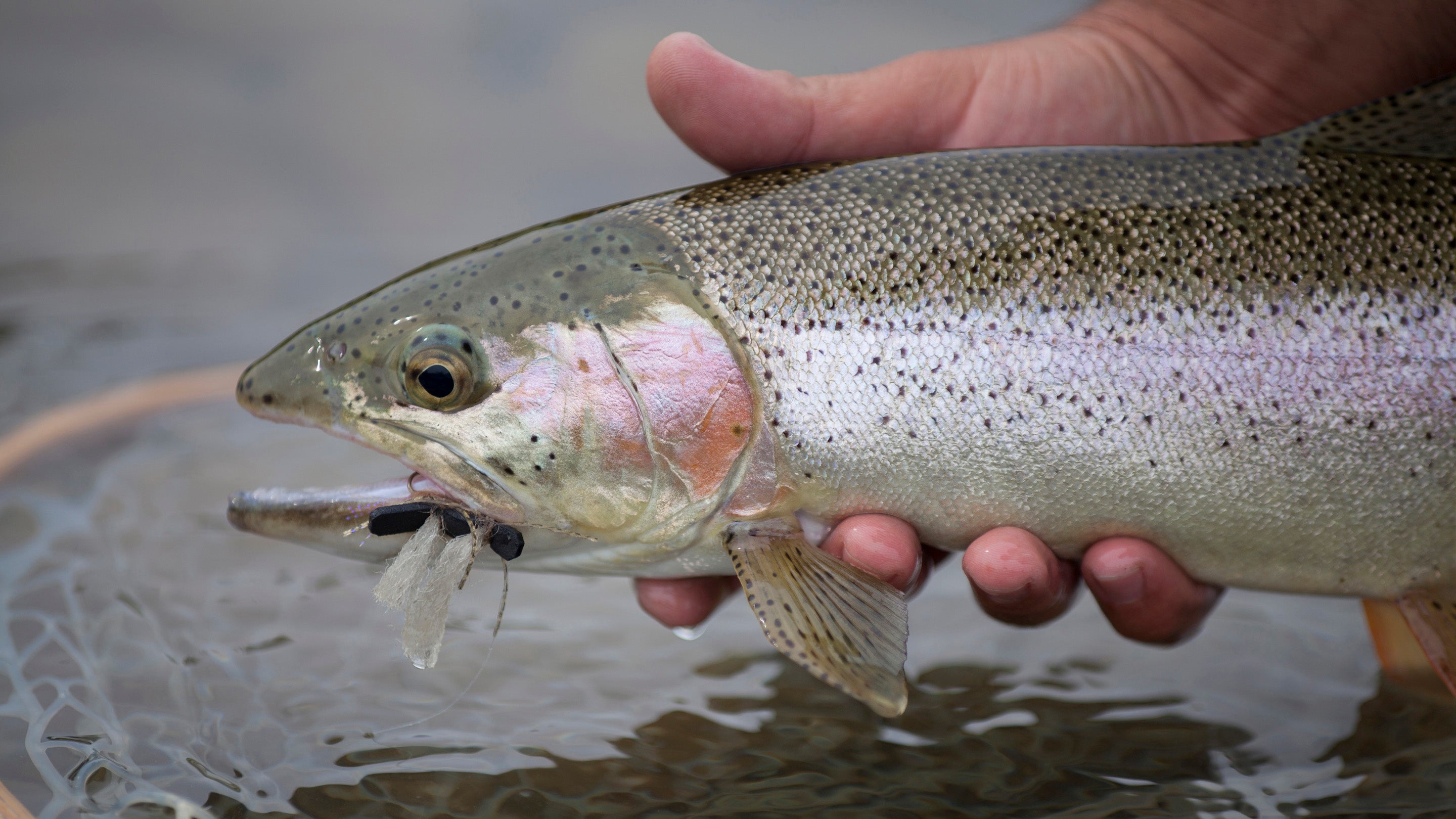 Stonefly season is in full swing and it's been all hands on deck this week with early morning stonefly floats, evening caddis hatches and so many people in town for Stampede week. There have been some very healthy brown trout getting hooked on the early morning floats, but the heat mid day has certainly made fishing much more challenging on the bow.
The mountains have cleared and dropped a ton just in the last week, but they're still very cold and not crossable in most places we're accustomed to being able to cross at this time of year. 
Stoneflies in the mountains have been hatching in some of the most epic numbers we can recall in 20+ years, however water levels have still be high enough and so cold that the fish are still very sluggish and not paying nearly as much attention to the stones as you'd expect or hope. Lots of beetles in the water as well as green drakes starting too.
The bow has had some great stonefly mornings, but once the sun is out droppers have been a go to to salvage the day in the heat. Stonefly nymphs have produced well when it gets hot and the fish stop looking up as frequently. Caddis and PMDs are hatching in good numbers and the odd rogue sipper is still being found in the mid day heat, but late evening sippers have been very active once the sun sets.
Tight Loops & Lines Folks
<><
---