Out Fly Fishing Annual Halloween Float & Contests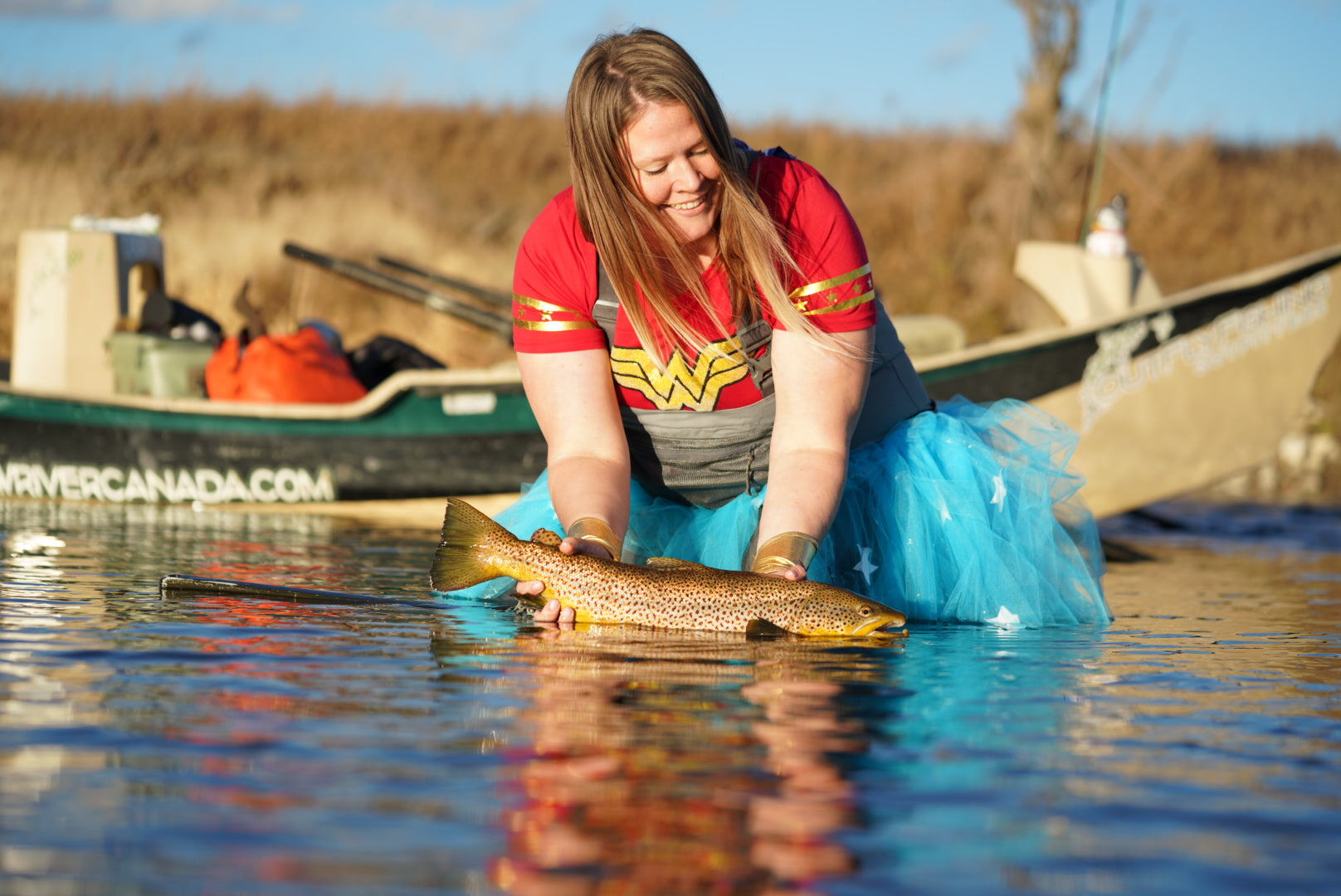 We're very excited to announce the dates of our Annual Halloween Party/ Float on the Bow River Oct 24th
Here's what you need to know:
Wear a costume! There will be prizes which include best costume and best photo with a fish while in costume!
You can float in your own boat if you'd like, self guided boats and guided boats are both encouraged
There's no cost (unless you'd like to book a guide which can be lined up by calling the shop)
We will have prizes for: Biggest Rainbow, Best Costume & Best Photo with a fish in a Halloween Costume, Best Kids Halloween Costume
All Ages are welcome.  What better event to get the Family out on the water for.  It will be a half day float so as to be more conducive to families bringing children.  There will be a separate prize for the best kids Halloween costume
Meet at the shop for Noon on

 

October 24th
If you're in need of costume ideas have a look at some of these great option from our staff for inspiration. 
Darth Wader 
Trout Bum 
Yukon Cornelius
Drifter 
We hope to see everyone out there enjoying the day and staying safe, Halloween can be a great time to be whatever it is you want to be with judgement, be creative and have fun, See you soon
O.F.F Staff  
---