Customer Appreciation Week Events May 4th-7th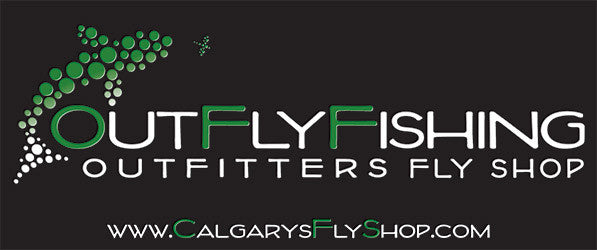 I almost can't believe its been 2 years already.  So much has happened and changed since taking over West Winds in the spring of 2015, from renos to restocking its been a whirlwind but hopefully most of the 120+ hr work weeks are behind me.
Despite the long hours what stands out the most is the people.  All of you.  All of you who have graced the walls of our shop, the braces of our boats, and the shorelines of our fisheries.  Without you we wouldn't be here and none of our efforts have meaning. So this is our chance to show what you mean to us.
Saturday May 6th & Sunday May 7th ONLY
Buy One, Get One 50% off* all regular price in stock items store wide! *second item must be of equal or lesser value. Does not apply to sale merchandise, guiding or special orders. In store only.
Take an additional 10% off all sale and clearance items in store.
We're very excited to announce a busy week full of events and opportunities for us to show all of your our deep appreciation. 
Thursday May 4th: 7:30 pm to 9:30 pm Fly Tying Night at the shop
Fly Tying Demo by Brandon heather of Grip It Flies using the crazy popular and coveted Wiggle Tails - Free pizza and drinks provided by O.F.F.
Friday May 5th: 7:30 pm to 9:00 pm at the shop 
Free seminar with Tim Rajeff of Echo: Demystifying Spey Lines - Free pizza and drinks
VIP's and any of our patrons with an OFF Customer profile can shop the customer appreciation sale 1 day early
Saturday May 6th: 10:00 am to 5:30 pm at the river
Spey Clave and BBQ - Come try out the latest two hand rods from Echo, Thomas and Thomas, Hardy and Sage on the water or take in presentations on everything spey by industry gurus.
After party at the Keg Steakhouse & Bar on Mcleod Trail (near Glenmore: 7104 Macleod Trail SE, Calgary, AB T2H 0L3) to follow.  Appetizers, food and drink specials all night!  Even if you can't make the Spey Clinic come down and visit with some fishy people over food and good conversation.  This is our chance to say thank you to all of you!
---