OFF Fly Shop's 12 Days of Christmas - Gift Ideas for Fly Anglers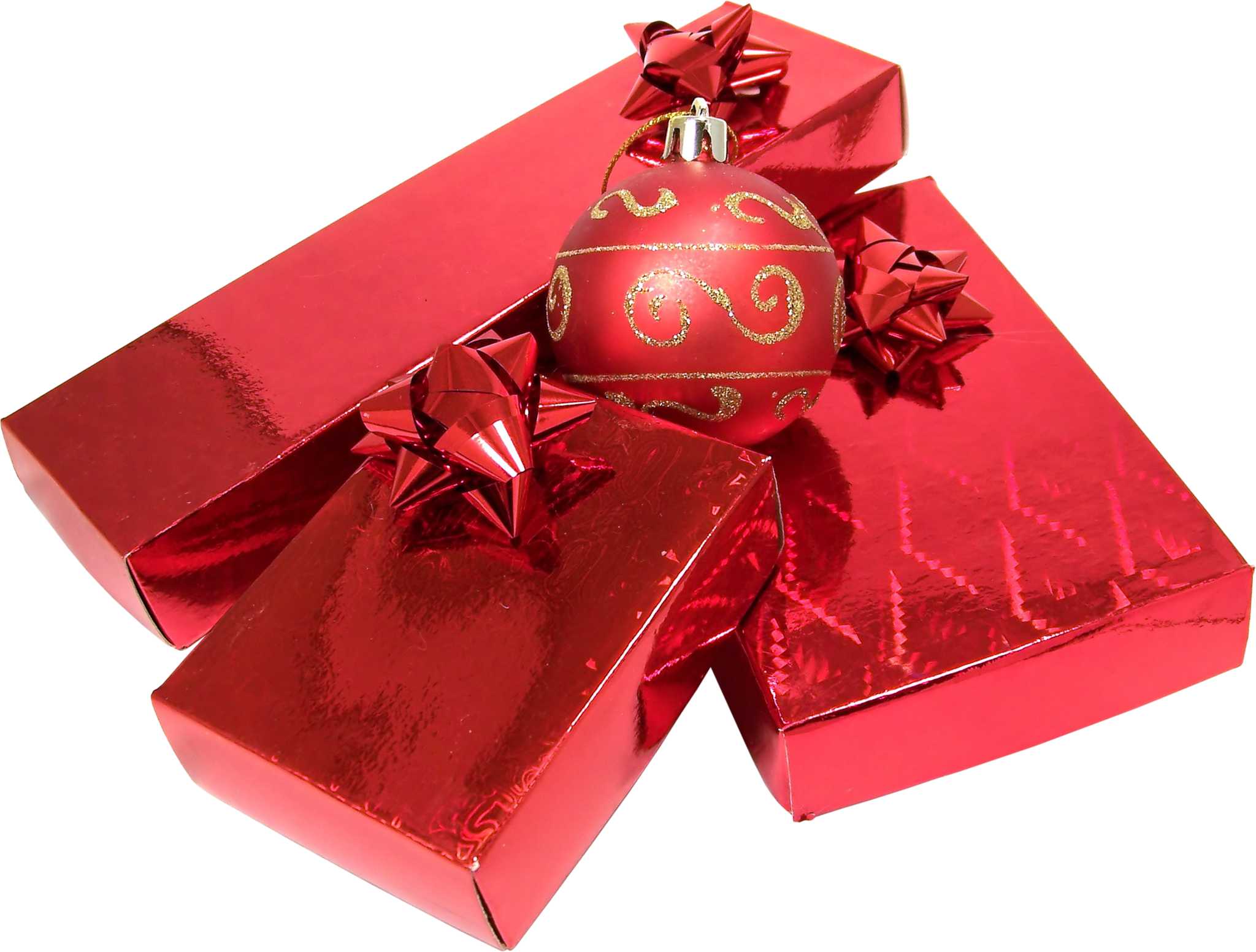 Struggling for ideas for the fly fisherman or woman on your Christmas List?  We're here to help.  We'll add a new item everyday for the next 12 days leading up to Christmas that might spark something for those still shopping for the perfect gift. Merry Christmas and happy shopping everyone!
By the 12th day of Christmas we bet your true love is dreaming of warmer days and summer trout streams. On hot days – especially if hiking's involved – there's nothing better than wet wading in cool water. Except when rocks get in your boots and your toes freeze. Patagonia Wading Socks with Gravel Guard have a soft, stretchy 3.5mm neoprene upper cushions and insulates, while the dense neoprene sole resists abrasion and compression. Gravel guards fold down and attach securely to laces with built-in hooks. Nothing says true love like a souped-up pair of socks!
11 days, 11 pockets, 11 reasons to organize your fishing gear! On the 11th day of Christmas, forget 11 pipers, we promise your true love will find an 11-pocket fishing vest far more appealing. The Patagonia Convertible Vest has a lightweight polyester mesh body on the breathes easily and doesn't hold excess moisture. Internal zippered pockets organize leader material, tippets and spools. And at only $79.00 + GST, the price is just as appealing as the 11 pockets! Read more about the features of this versatile vest Here.
10th Day of Christmas: FishOn Energy Co's The Brookie Net  
On the 10th day or Christmas, your true love might be tempted to get you 10 lords a leaping, but then what would you do for lords a leaping once those run out? With a 16" long hoop and a deep, stretchy net bag, you can scoop up your own lords a leaping, or better yet, trout a leaping. Check out the new Brookie nets from FishOn Energy Co. in store or online Here
On the 9th day of Christmas 9 Ladies were dancing due to the shear excitement of the new stock of MFC Digital Image Fly Boxes available in both Aluminum and Poly versions.  Fun and exciting designs by renowned artists on these fly boxes may cause you to break into dance as well, we just don't advise break dancing on the ice unless you're a seasoned veteran (not toooo seasoned though, that could be equally dangerous and we don't want the break dancing to become too literal). 
8th Day of Christmas: Patagonia Fitz Roy Trout Trucker Hat
By the 8th day of Christmas, you might be struggling to find the perfect thing for your true love. Fortunately, Patagonia Fitz Roy Trout Trucker Hats look good on everyone!
7th Day of Christmas: Rep Your Water Trout Socks
Seven swan's a swimming on the 7th day of Christmas might be pretty to look at, but will they keep your true love warm? Try Rep Your Water Trout Socks instead, and wrap his or her feet in trout-patterned Merino-blended warmth and comfort. One size fits most.
6th Day of Christmas: Derek DeYoung Drinkware
True loves of yore gave six geese a laying on the 6th day of Christmas. These days, who's got room for six geese? Besides, who wants to eat six geese worth of eggs every day? Your true love might do better with a practical, everyday gift like our Derek DeYoung drinkware.  Heavy duty, 16-oz Pilsner Glasses and 15-oz Coffee Mugs featuring DeYoung's Fish Face and Fish Flank series artworks make a unique gift and add goose-free fun to your morning coffee and orange juice. 
5th Day of Christmas: Estrada's Gold Digger (Permit) Sun Gaiter and Four or More Other Things
On the 5th day of Christmas, my true love gave to me five golden... permit? I don't know about you, but I'd take five shots at permit over even one golden ring... but that's just me. Until I can get the next salty destination, I'll make do with MFC Artist Series items featuring Estrada's Gold Digger (Permit) and many other great prints by Udesen, Sundell and more. Aluminum water bottles, fly boxes and more all available in store now. To get started, click "Here"
On the 4th day of Christmas, your true love might get you bird calls - or maybe calling birds? Calling birds might keep you up at night with all their quacking, so why not ask for a drake that doesn't make a sound? The latest issue of The Drake magazine is in stock now. If that idea doesn't catch flight, try another calling bird, that is, Birds: Fly Fusion magazine, created by the Bird family. Click "Here" for your copy.
3rd Day of Christmas: Airlock Indicators 
On the 3rd day of Christmas my true love tried to give me 3 French Air-Lock Indicator laying Hens.  The desire to have daily fresh farm raised, free range, grass and grain fed, never force fed nor live plucked, hypoallergenic and gluten free Air-lock indicator eggs was strong.  Now until science catches up to our true loves somewhat mad scientist wishes, we suggest 3 pack Air-Lock indicators that never slip or kink your leader.  We can't verify whether the ones in the shop are free range, but we're pretty confident they're gluten free ;-)

If you're looking to pick up some Air-Lock Indicators we have them in every size and color, or you can pick them up from the online store by "Clicking Here" Single Air-lock indicators are also available "Here" but just didn't fit the 3 theme as well ;-)
Don't get us wrong, Turtle Doves are great and all, if you're short on tying feathers, but how about 2 Tacky Fly Boxes instead?  Let's be honest the Turtle Doves would probably be just as Tacky....right?   These silicone insert fly boxes have no memory, like foam does, and will hold any fly as secure as can be.  Four Different models to choose from (Original, Big Bug, Dry Fly, & Day Tripper). To get your true love (or your fishing buddy you really don't feel that emotionally attached to) a Tacky Fly Box simply click here:
1st Day: LifeStraw Personal Water Filters
On the first day of Christmas your true love might get you a LifeStraw.  If you hike, fish off the beaten path or spend anytime in the outdoors these are a life saver.  Super light, easy to use and an item that will almost immediately become indispensable to you once you start using it. "Click Here" to get yours now
---