Tis the Season: Everyone Wins When We Fill Santa's Sleigh for our Annual Calgary Food Bank Drive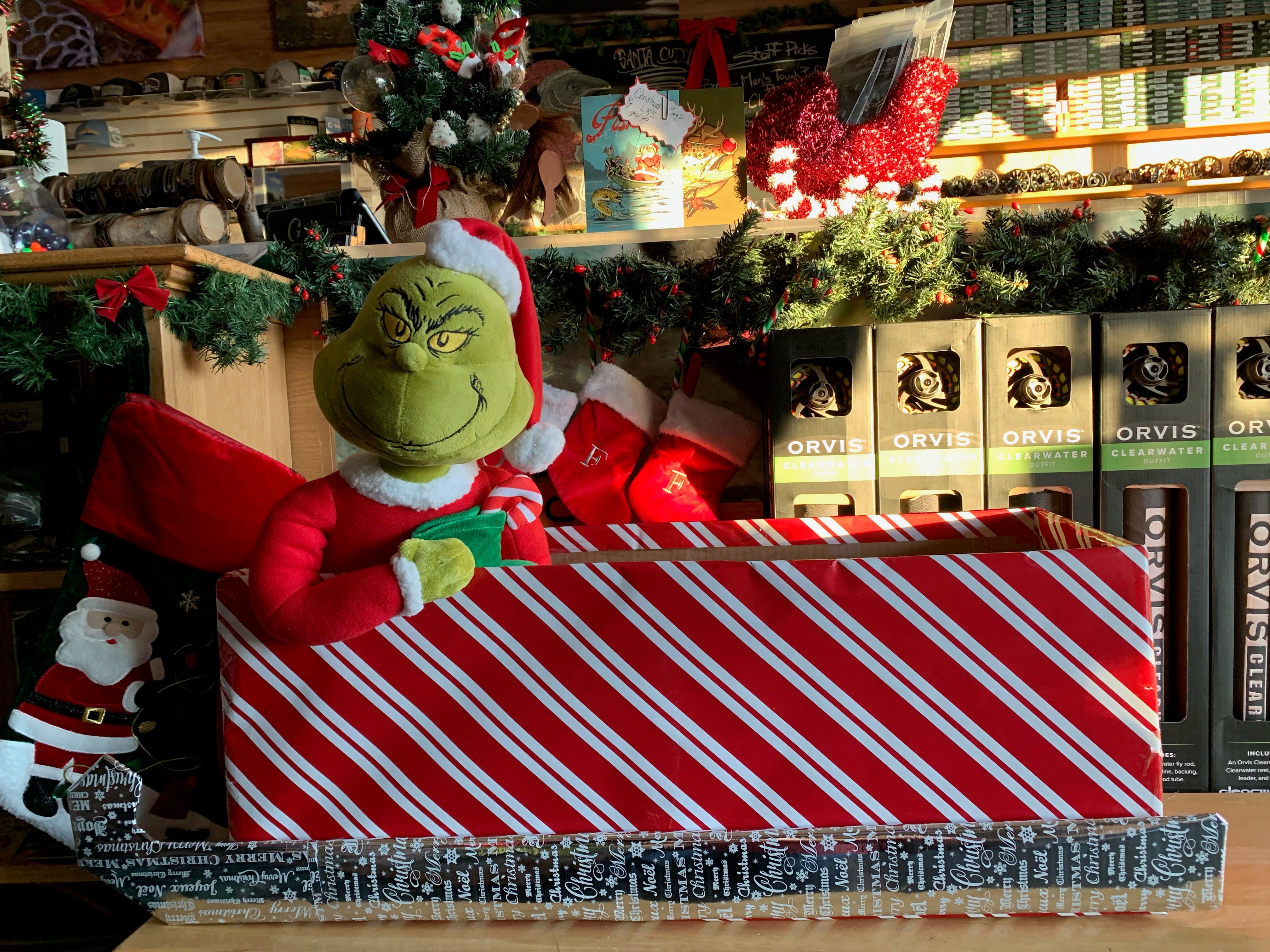 We appreciate all of you that support our local business and understand that Christmas isn't an easy time of year for everyone.  Each year we do a non perishable food drive for the Calgary Food Bank, but this year we're upping the anti. 
We put Santa's Sleigh out at the Shop for the Christmas Season and every time Santa's Sleigh gets filled we will also make a $25 cash donation to the Calgary Food Bank, plus give away a custom Trout Fly Assortment to one lucky customer who donated items to the Food Drive.  The more times Santa's Sleigh gets filled with Food Bank donations, the more money we donate, and the more Fly Assortments our generous customers will win!
---